40102 GAC-2/1 mini Economical miniature audio cable with single shield 110 Ohm
Balanced shielded audio cable! Very flexible. Professional installation cable with small diameter, Cellullar PP-insulation for low capacity. Ideal for fixed installations and rack-wirings. This cable can also be used for soundpickups (Ehrlund) and has a typical impedance of 110 Ohm.

OFC copper at best standards for best performance.
Construction:

1 = Jacket:
PVC, Ø 3.1 mm, black (YM2)
2 = Shield No. 1:
Bare copper wires (0.10 mm) 100% coverage
3 = Insulation:
Cellular PP (09YI 1), Ø 1.15mm, white / red
4 = Conductor:
Stranded bare copper wires 14 x 0.1mm (0.15mm²)

Technical Datas:

Conductor resistance:
< 178 ohm/km
Shielding resistance:
< 35 Ohm/km
Capacitance (at 800Hz):
cond/cond:
< 40 nF/km
cond/shield:
< 130 nF/km
Characteristic impedance:
at 20 kHz:
110 Ohm
Test voltage:
cond/cond:
500 veff
cond/shield:
2000 veff
Operating voltage:
low voltage
Operating voltage:
flexi-installed:
-5° to +50° C
fix-installed:
-30° to +70° C
Ordering Information:
Order No.
Type
Type
Colour
Spool Size
Weight/
Spool
Shipping Unit
40102
GAC-2/1 mini ecco
3.mm
black
300m
6.00 kg
4x300m
---
Retail Prices: (May 2021)
Order Nr.
Analog balanced Cables
Length/
Spool
Color

**shipping unit

CHF (Swiss Francs)

Export EUR

per spool

*

per meter

per spol

*

per meter

40102
GAC-2/1 mini ecco
300 m
black
4x300m
253.15
0.95
223.85
0.85
.
---
Bitte geben Sie uns Ihren Namen/Anschrift (Land) bekannt dann erhalten Sie umgehend eine schnelle und unkomplizierte Offerte.
Keine Mindestbestellmenge. Verkauf per Meter, Rolle oder Unit.
Hier finden Sie ein Bestellformular welches Sie ausfüllen können und uns per email oder fax schicken können
---
Preisstellung Kabel:
Verkauf per Meter

(*offen)

oder per Rolle/Einheit vom Lager Schweiz.
(8953 Dietikon)
*per Meter
:.
*
Preis per Meter wird nur verrechnet falls keine volle Rolle bestellt wird!
Fragen Sie nach Restlängen zum Rollenpreis! CHF Preis beinhaltet 7.7% CH-Mwst. Einwegrollen inbegriffen. Rollen werden kostenlos zurück genommen.
Versandkostenfreie Abholung im Lager Dietikon (CH) nach Absprache möglich.
---
Beachten Sie bitte auch unseren
Restenverkauf
ab Lager Schweiz hier Link:
---
---
Diese Kabel können Sie auch mit Steckern konfektioniert erhalten! Made in Switzerland!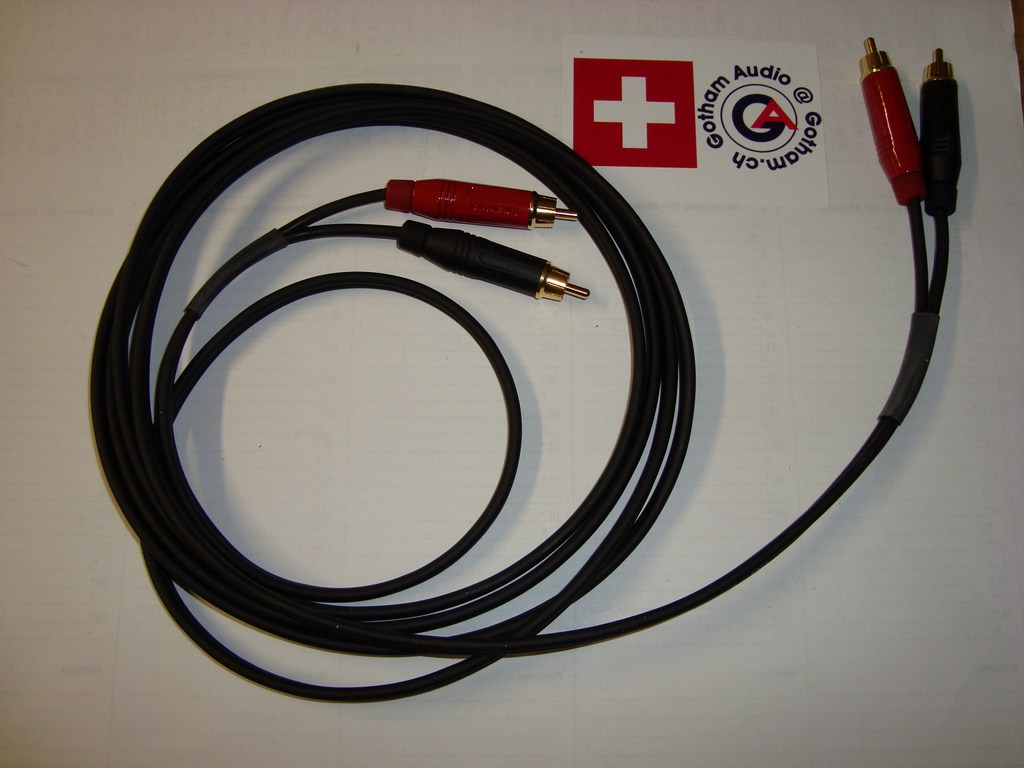 link