40102 GAC-2/1 mini Economical miniature audio cable with single shield 110 Ohm
Balanced shielded audio cable! Very flexible. Professional installation cable with small diameter, Cellullar PP-insulation for low capacity. Ideal for fixed installations and rack-wirings. This cable can also be used for soundpickups (Ehrlund) and has a typical impedance of 110 Ohm.

OFC copper at best standards for best performance.
Construction:

1 = Jacket:
PVC, Ø 3.1 mm, black (YM2)
2 = Shield No. 1:
Bare copper wires (0.10 mm) 100% coverage
3 = Insulation:
Cellular PP (09YI 1), Ø 1.15mm, white / red
4 = Conductor:
Stranded bare copper wires 14 x 0.1mm (0.15mm²)

Technical Datas:

Conductor resistance:
< 178 ohm/km
Shielding resistance:
< 35 Ohm/km
Capacitance (at 800Hz):
cond/cond:
< 40 nF/km
cond/shield:
< 130 nF/km
Characteristic impedance:
at 20 kHz:
110 Ohm
Test voltage:
cond/cond:
500 veff
cond/shield:
2000 veff
Operating voltage:
low voltage
Operating voltage:
flexi-installed:
-5° to +50° C
fix-installed:
-30° to +70° C
Ordering Information:
Order No.
Type
Type
Colour
Spool Size
Weight/
Spool
Shipping Unit
40102
GAC-2/1 mini ecco
3.mm
black
300m
6.00 kg
4x300m
---
---

---
Preisstellung Kabel:
Verkauf per Meter

(*offen)

oder per Rolle/Einheit vom Lager Schweiz.
(8953 Dietikon)
*per Meter
:.
*
Preis per Meter wird nur verrechnet falls keine volle Rolle bestellt wird!
Fragen Sie nach Restlängen zum Rollenpreis! CHF Preis beinhaltet 7.7% CH-Mwst. Einwegrollen inbegriffen. Rollen werden kostenlos zurück genommen.
Versandkostenfreie Abholung im Lager Dietikon (CH) nach Absprache möglich.
---
Beachten Sie bitte auch unseren
Restenverkauf
ab Lager Schweiz hier Link:
---
---
Diese Kabel können Sie auch mit Steckern konfektioniert erhalten! Made in Switzerland!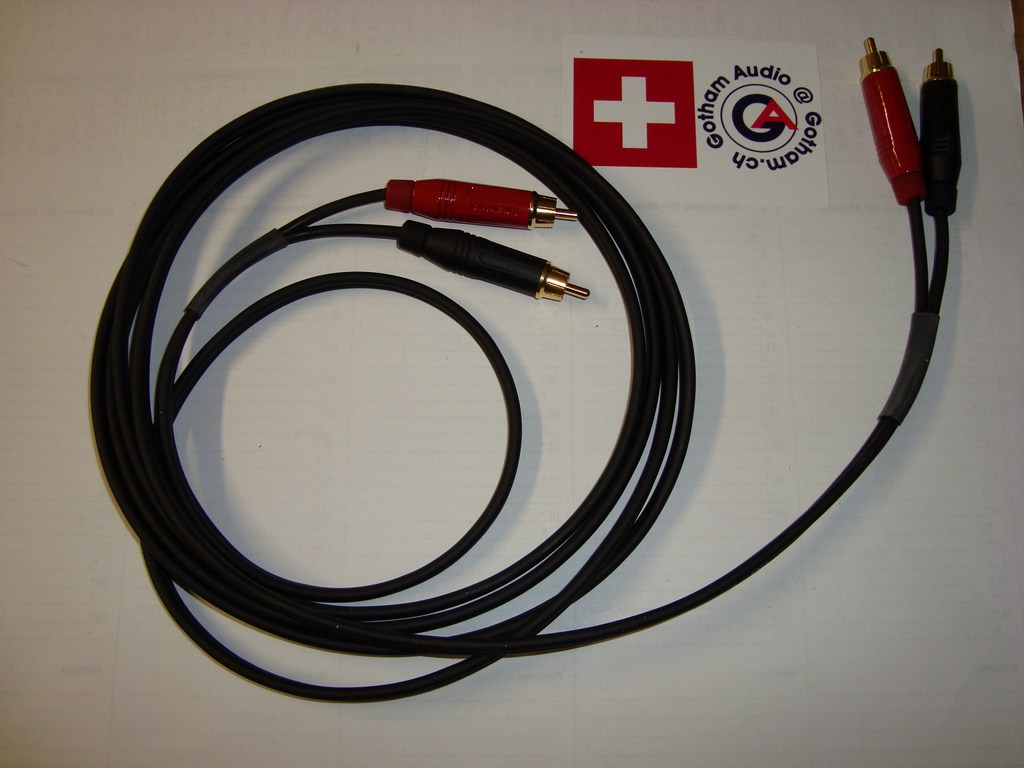 link